Little Black Dress Initiative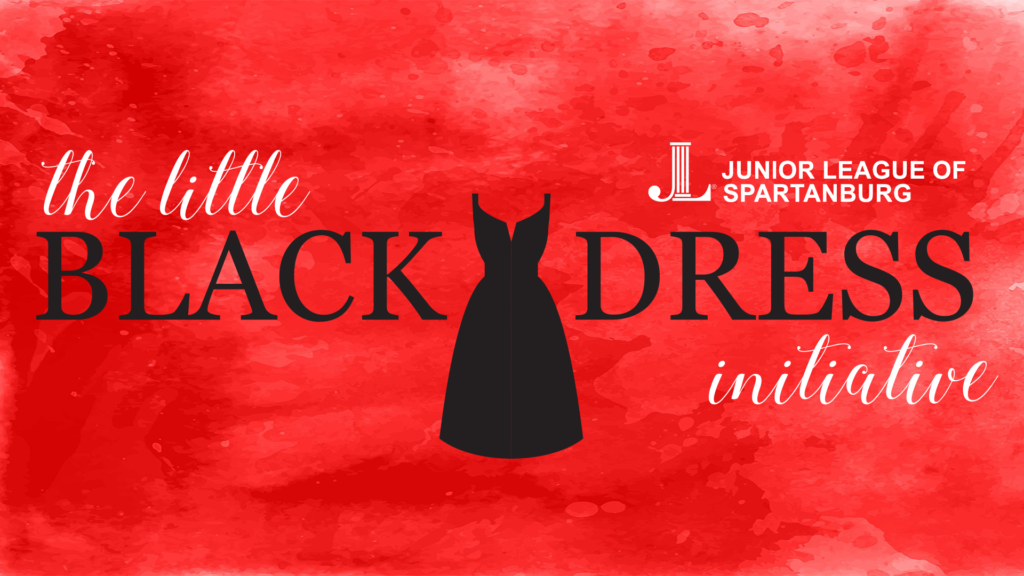 The Little Black Dress Initiative (LBDI) is a social media-driven fundraiser that aims to raise funds and awareness for women in Spartanburg affected by poverty. With the goal to "make poverty unfashionable," League members are challenged to wear the same black dress for five days in a row as a reminder of the lack of resources many women face due to financial hardship.
Through service and activism, the Junior League of Spartanburg provides literacy, education, health and wellness, and nutrition programs to strengthen our community. These programs include Mini-Grants for Teachers, Kids in the Kitchen at Hub City Farmers Market, a picnic shelter and Little Free Library at the Mary Black Rail Trail, and Read & Dine programs at Spartanburg County elementary schools. You can partner with JLS and support these programs by making a gift to the Little Black Dress Initiative.